Planning an event can often seem like a logistical nightmare. This is especially true when it involves transporting delicate or expensive equipment. In these scenarios, it is a wise idea to utilise a van. However, standard vehicles of this sort may not be up to the specifications that are needed. Modifications will likely need to be made.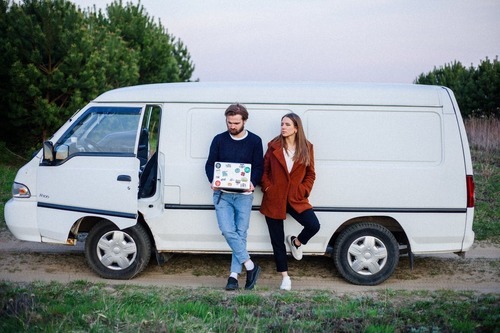 If the event organiser wishes to make extensive alterations to the van, then they can do so via Work System. This company will collaborate with the organiser in order to meet their specific needs. Once the modifications have been completed, the van will be much more capable of moving the equipment from A to B. This, in turn, will allow the organiser to focus on other important aspects of the event.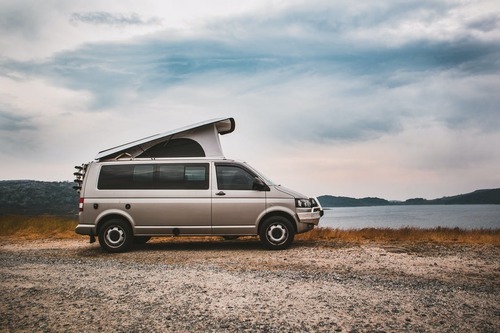 Van Interior Storage
The event may involve having to move multiple large objects within a brief timeframe. Therefore the organiser needs to maximise their time management skills to the fullest. This is when Work System van racking can be particularly handy. The van could be fitted with bespoke storage units that are configured to the exact needs of the event.
Safety Equipment
The safety of the driver also needs to take precedence. While on the move, it is possible for the van to become involved in an accident that endangers the lives of the people inside it, as well as potentially destroying the items being transported. Therefore the vehicle should be equipped with a number of safety measures. This can include a fire extinguisher and first aid kit.
Anti-Theft Measures
Often the items needed for an event are of a high value. This is especially true for weddings or high-end conferences. Once they are in the van, they may be targeted by vehicle thieves who could attempt to break into the van. Anti-theft measures such as window grates and alarms will help to deter criminal activity.
Protective Cladding
Other times the equipment within the van may be very fragile. If this is the case, then it is wise to install additional protective cladding within the van interior. The exact nature of this cladding will depend on what is being transported to the event. The size, shape and numbers will all be factors.