While many possibilities exist to create memorable events, canvas prints enjoy massive appeal among event planners. These stunning art pieces have become a powerful tool to immortalise special moments. That said, this article explores the power of canvas prints to make events genuinely unforgettable.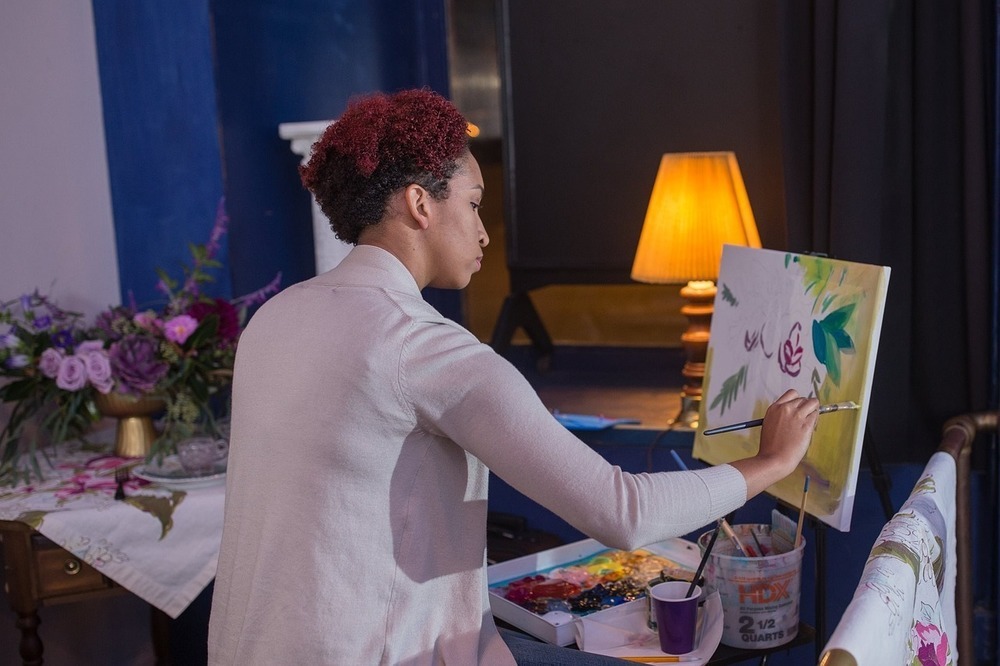 Helps Set the Stage
Having an alluring backdrop is paramount to showcasing the event's theme. Whether it's the company logo, a picturesque landscape, or a collage of some timeless photos, canvas prints set the stage for opportunities to create and capture lasting memories. The best thing about prints is that they are highly customisable to match the event's theme.
Helps Planners Showcase Local Artists' Works
The use of canvas prints is not just limited to accentuating the theme. Additionally, event planners are able to showcase local art, particularly when their work aligns with the event objectives. These pieces make great conversation starters and are also used to shed some light on the efforts put in by the planner to create the event.
Helps Planners Appreciate Their Guests
Besides enhancing an event's ambience, canvas prints make exceptional personalised gifts for the attendees. Gifting your guests some canvas keepsakes goes a long way towards demonstrating the host's commitment to creating lasting experiences.