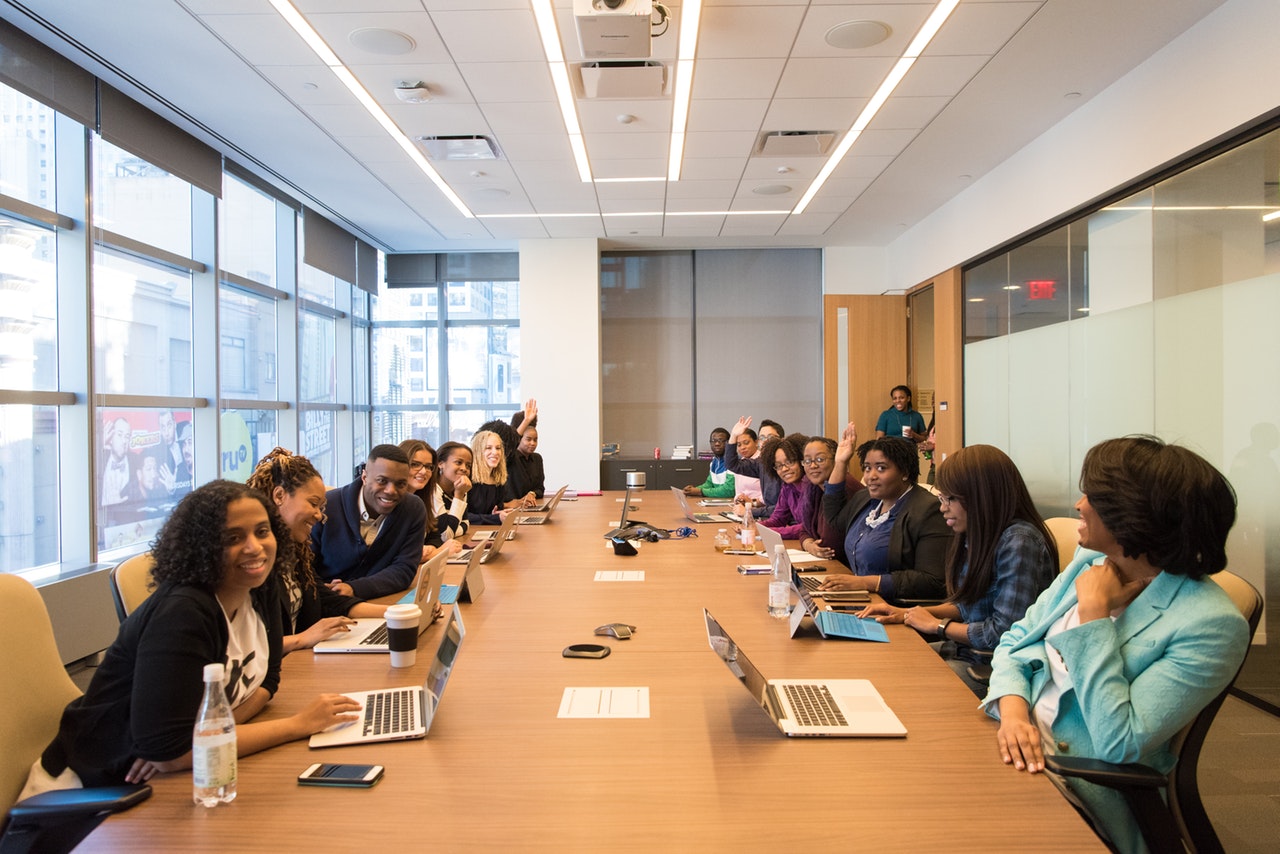 For any given business, turning a profit year on year is the ultimate goal. It is then safe to say that this would become the primary focus of the business owners in any business.
The danger with primarily focusing on how to achieve a good turnover for a business then becomes what focus is placed on the staff. If a staff member feels valued as noted by HR Cloud, space for performance :https://www.hrcloud.com/blog/10-ways-to-improve-team-efficiency-and-productivity efficiency in the workplace then will be observed. Likewise as narrated by Inc.Com,The human factor productivity also i
ncreases as the staff feels valued when their employers take an interest in them and make them feel useful.
Hence, great ways to improve the staff moral is to schedule staff meetings weekly, biweekly or monthly to touch base with the employees on their satisfactory level in the workplace. These meetings should be informal and centered around what the employees feelings are. This will all produce an environment of openness and appreciation. If a staff member feels appreciated it once again translates into their working space and results produced by them then play to the favour of the business as an entity. Thus arranging meetings for staff creates a happy environment benefitting all.