When you invite someone for a meeting in any domain, be it for business or as a social call, there will always be an opportunity to network.
No matter what the agenda is, growing your network by engaging with new people one on one is essential for the growth of your company in a business setup or with your personal wealth of knowledge on a social level. There are always new and interesting people one meets when attending meetings and if the reason for the meeting is business or for a social call, one always needs a vast variety of people in one's networki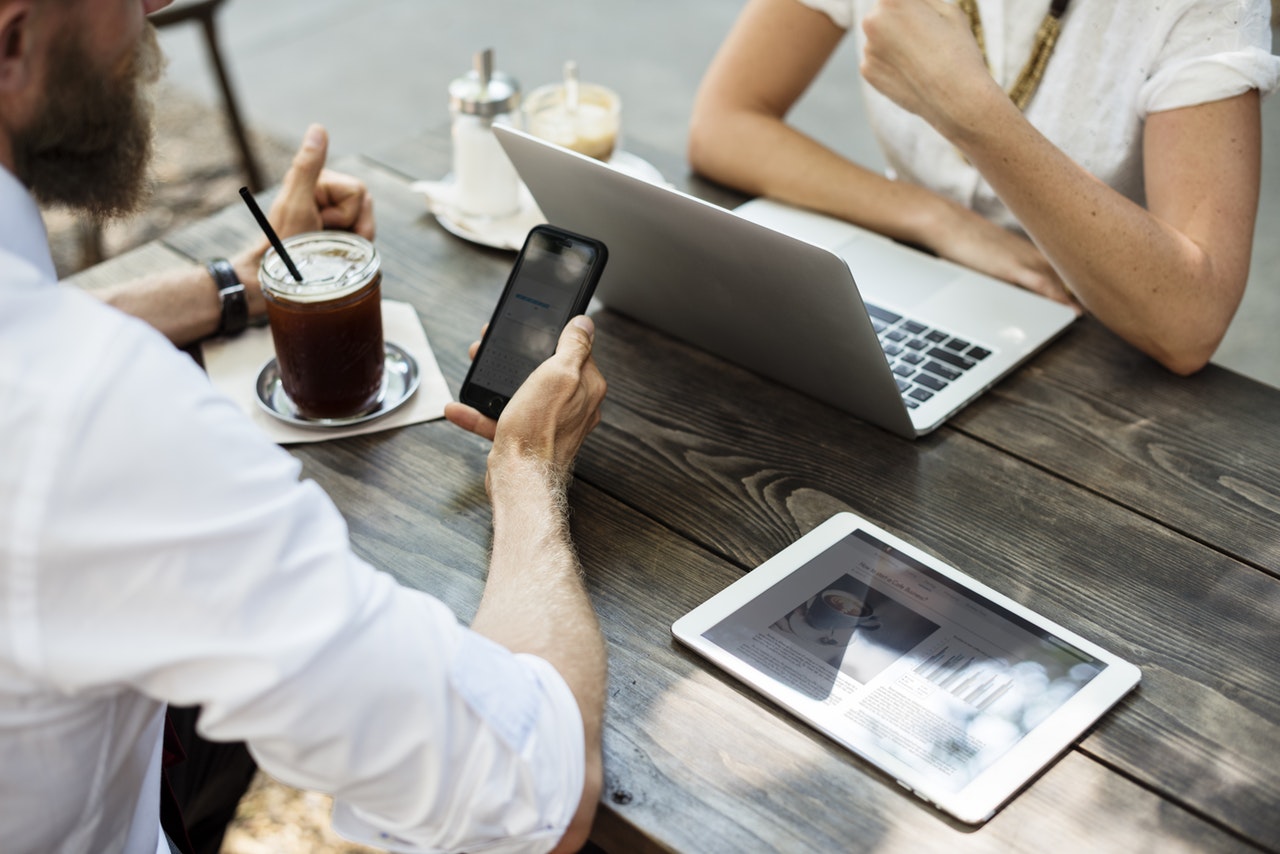 ng circle.
Therefore if we read through an article done by The Wall Street Journal
face to facewe will notice that they reckon face to face meetings are slowly but surely being preferred than that of connecting via social media.
Of course the advances made by technology do bring people closer on a global scale, however it does not replace the human factor that forms and builds relationship. It is much better to have a meeting over a cup of coffee face to face than to chat via email or Skype. When you have face to face meetings you get to know the contact on a personal level. Something which you cannot do via email or Skype.
Further to that, one could ask anyone living abroad what they would prefer in terms of speaking to family and friends at home when it comes to Skype and emails versus a meeting in reality. Surely the vote would be nearly unanimous as most of the expats would want to have that human connection that comes through meeting up in person.
Thus in conclusion, social media and technological equipment can serve as an enhancement to a business or social relationships, however having one on one meetings far out ways speaking through a computer as it personalizes the experience.