When one attends a conference, it is always because there is a particular interest that you have in that conference. As a business person it may be to explore business opportunities and ventures. As an academic, if attending a conference hosted by the university your interest might be on what the latest research is and if you are in events your interest in any given conference would be to make sure that you as the host is facilitating that particular conference. Thus as noted by The Daily Post, reasons to attend the conferences people attend these conferences for their own reasons and using the conference as a networking platform which is usually made available via the conference.
As a business person it is imperative to go to a business conference with the structured plan based on what your goals are when attending that conference. For example as highlighted by the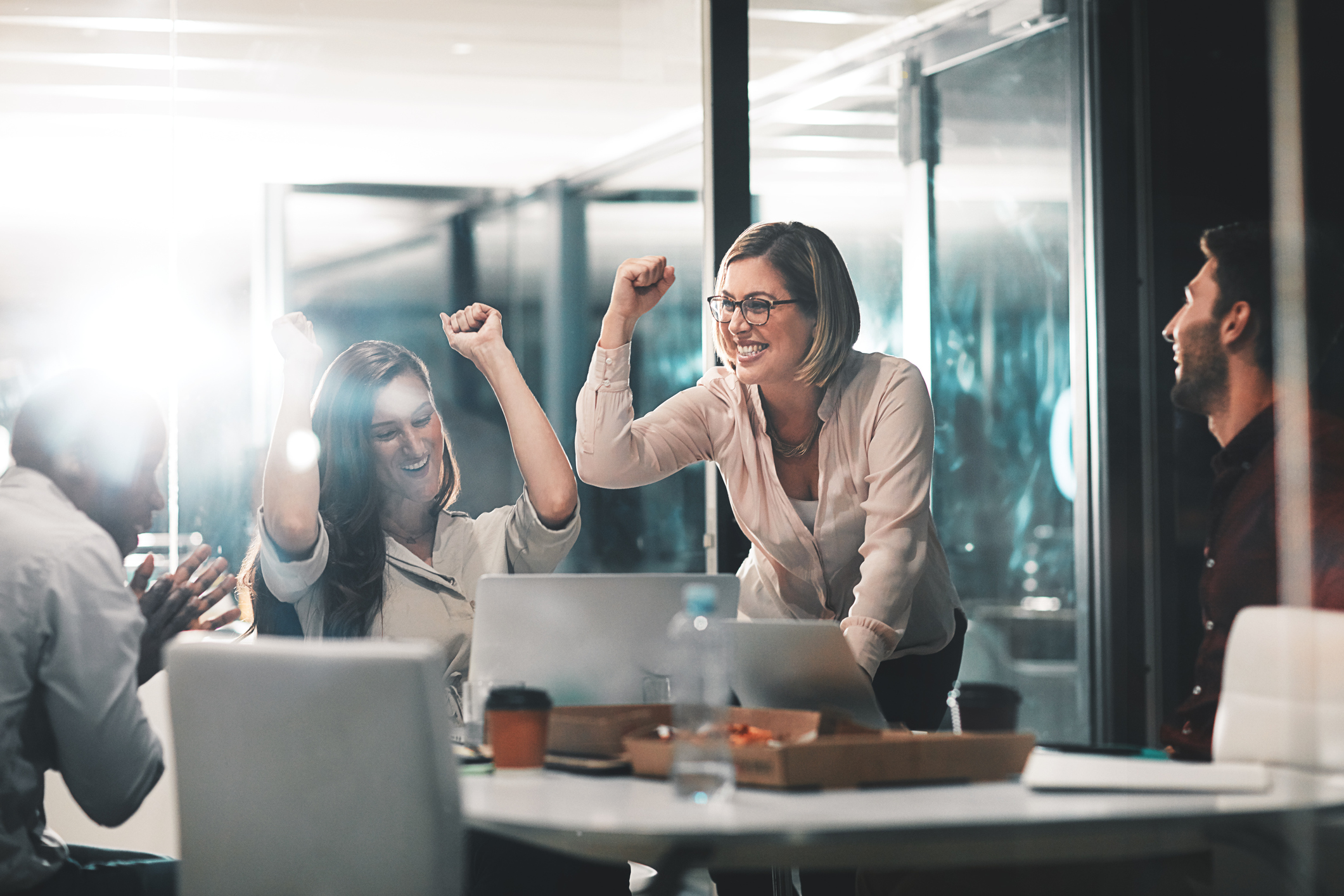 Daily Post, one should have a list of how to use that platform to one's own advantage. As a business person it is important to do the research on how to network at a conference as that should be your primary objective. Further to that networking then becomes essential if there is any hope of gaining clients and partnerships for the future.
Now having a conference to serve as a platform for networking, then serves to encompass the entire idea behind the conference. Whether it is in the conference hall, at the eating area during lunch or at the gala event that serves as a close for that particular conference, the opportunity to network is always there. Therefore after the keynote speakers have spoken and there is a moment to get out of the conference hallways, it is vital to take up that space to start making those business connections. Yes you do need to pay attention to what the conference is about, however the networking is where you grow your busine
ss.
Networking is one of the best ways to gain clients as the client get to see first hand who the face of the company is and you can sell your unique business services or products to that client face to face. The connection is there and the human contact will always be better than anything technological advances could ever offer.
Any sales person will tell you that the days of door-to-door selling and cold calling is long gone as now through platforms such as conferences, networking is possible. The fact that you can "court" you potential client then strengthens the connection and strong business relationships are form for a lifetime. Thus one must always keep in mind that even though technology is a wonderful attribute, it should serve as an enhancement to the business relationship. Therefore one should rather primarily focus on the face to face connections made through networking and nurture that relationship on a personal basis as well.